Over the past three years, IPTV GREAT has been the greatest IPTV subscription service provider. We provide access to more than 35,000 TV stations from across the globe, as well as 120.000 VOD titles in various languages. Using our IPTV service, you will gladly be able to view all the sports and live PPV events.
Provide perfect and practical services
We provide several ways to reach us. Therefore feel free to get in touch with us whenever. Chat online or send a message. We'll be in touch with you as soon as we can.
WE START PROVIDING IPTV
SUBSCRIPTION SINCE 2019
You will galdly be able
TO VIEW ALL THE SPORTS AND LIVE PPV EVENTS.
WITH THE HELP OF OUR
TEAM MEMBERS WE WILL SERVE YOU IN A BEST IMAGE WE CAN GIVE.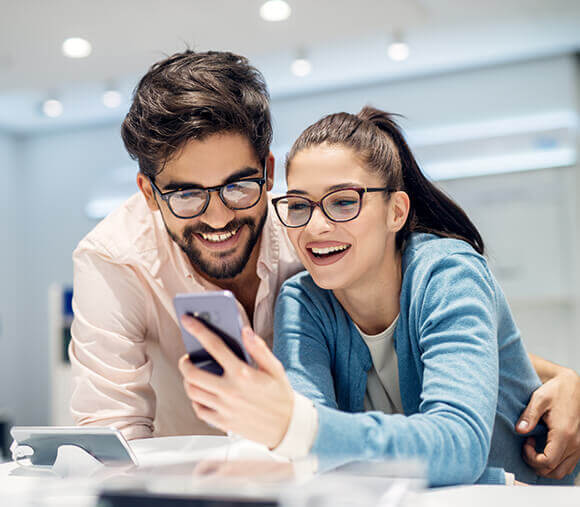 We provide high quality and
qualifed products
Overall, our clients' feedback is a critical component of our business strategy and helps us to continuously improve and deliver the best possible outcomes for our clients.
Expect Restless
Amazing Support
The IPTVWO team boasts several years of experience and puts forth their utmost effort to deliver the highest quality IPTV service to you.
Tomasz Treflerzan
Ceo / Founder
Dylan Chavez
Support Manager / founder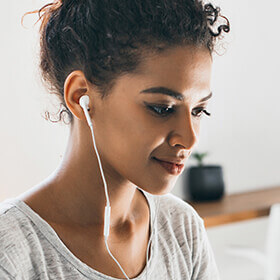 Viktoriia Demianenko
Designer
Mikhail Hnatuk
Support